Here's the latest news from the Railroad Commission of Texas, the regulatory agency that oversees the oil and gas industry in Texas.
---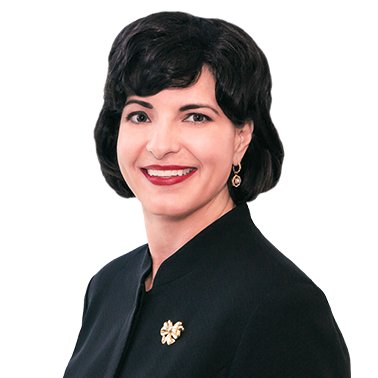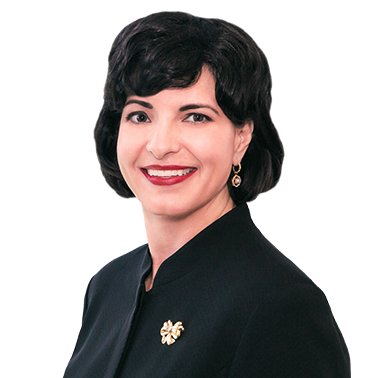 "Technology and unconventional drilling has pushed Texas producers to the top of the global oil market. With more than half the rigs running in the country, our Lone Star State produces three times more crude than any other state. Economists believe Texas will make up three quarters of U.S. energy growth in 2018 with 750,000 barrels of new oil production from the Permian Basin. Increased oil production from West Texas could lead the U.S. to pass Saudi Arabia and Russia as the world's top producer as soon as this year. The IEA forecasts that the U.S. will account for 80% of the world's oil demand growth in the next three years."
Christi Craddick, Chairman, Railroad Commission of Texas
---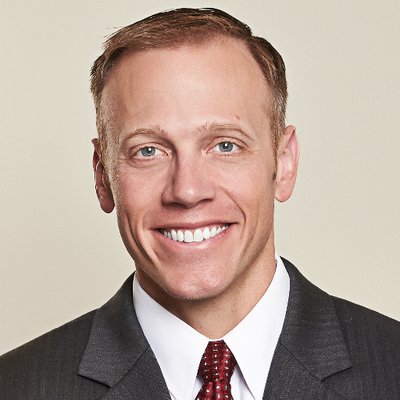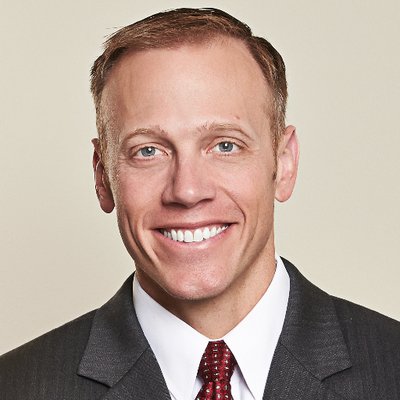 "WTI prices closed in the middle of this week at $67.77 per barrel. This came on news that President Trump stated that an agreement with France was in the works that could preserve the Iran Nuclear Deal. This was a shift away from the expected trend, namely that the U.S. would pull out of the Iran Deal, and reimpose sanctions on Iranian products including oil. Iran is the third largest producer in OPEC behind Saudi Arabia and Iraq, with 3.8 million barrels per day of production. If the U.S. agrees to stay in the deal, this will allow Iran to continue to put this oil onto the global market, an amount that was in question if the deal fell through."
Ryan Sitton, Commissioner, Railroad Commission of Texas
---
Be sure to sign up for our FREE newsletter and stay up-to-date with all things oil and gas by following us on Facebook and Twitter.