We would like to introduce you to our speakers for the upcoming STEER / TXOGA Energy Summit on May 31st. Leading up to the event, we'll post each speaker's bio from their company website so you can get acquainted with the great talent and leadership that will grace the stage.
---
Todd Staples
President, Texas Oil & Gas Association (TXOGA)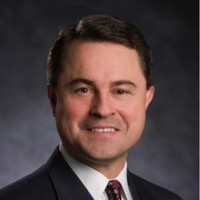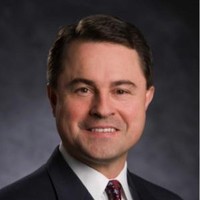 Todd Staples is the President of the Texas Oil and Gas Association, the state's oldest and largest trade association representing every facet of the oil and gas industry, including small independents, major producers, pipelines and refineries. Prior to serving as President of TXOGA, Staples was twice elected statewide and served as the 11th Texas Commissioner of Agriculture from 2007 – 2014. He served with distinction as a member of the Texas Senate from 2001 – 2007, and Texas House of Representatives from 1995-2001. He began his elected service in 1989 when he was first elected to serve on the city council in his hometown of Palestine.
As a successful businessman and rancher, his transition into public service began with his desire to see his local community prosper. Today, Staples continues his passion to help make the Lone Star State the best place to do business and raise a family.
Commissioner Staples and his wife, Janet, have four grown children.
---
For a full list of speakers and for more information, be sure to visit our recent STEER/TXOGA Energy Summit post.
Please share this event with your friends, family members, and colleagues in the San Antonio
area. More details will be released soon, so register today to secure your seat at this important
event!
REGISTER NOW: www.sanantonioenergysummit.com
Bookmark our website, signup for our FREE newsletter and follow us on Facebook and Twitter for updates about the oil and gas industry.