The energy sector relies on the transportation industry to assist in moving mass quantities of oil and gas across the nation, and across the world. Many people watch those mile-long trains, huge eighteen wheelers and enormous ocean tankers without a second thought. What those people don't realize is the importance of the cargo and the lives that these brave individuals put on the line so we can all enjoy the conveniences of everyday life. Warmth in our homes during the winter, refrigerators to store food and beverages, smartphones – these are all byproducts of the energy industry which are made possible by safely and efficiently transporting mass quantities of oil and gas across state and international boundaries.
These are the four primary methods of transporting oil and gas:
Pipelines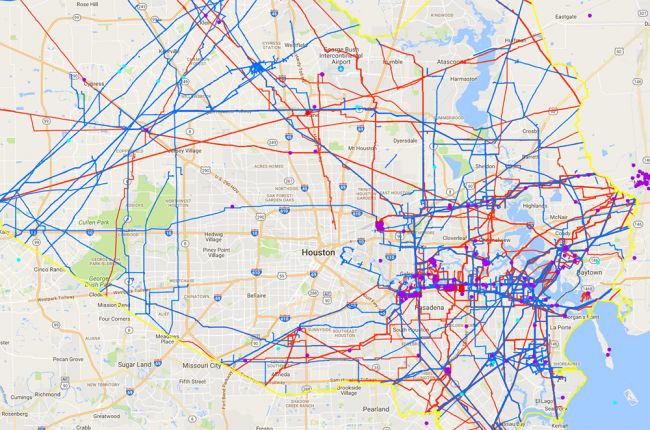 Although a very controversial topic as of the past few years, pipelines are our super highways of oil transportation. They are hailed by many as the quickest and most efficient way to transport oil to the edges of the Earth. With new technology that has emerged in the way of drones and sensors, pipelines are able to be monitored every second of the day, preventing and even deterring leaks and pipeline bursts from happening. If you look at the map on the right (source: American Geosciences Institute), you'll see how much Houston alone relies on oil pipeline infrastructure.
Rail Transport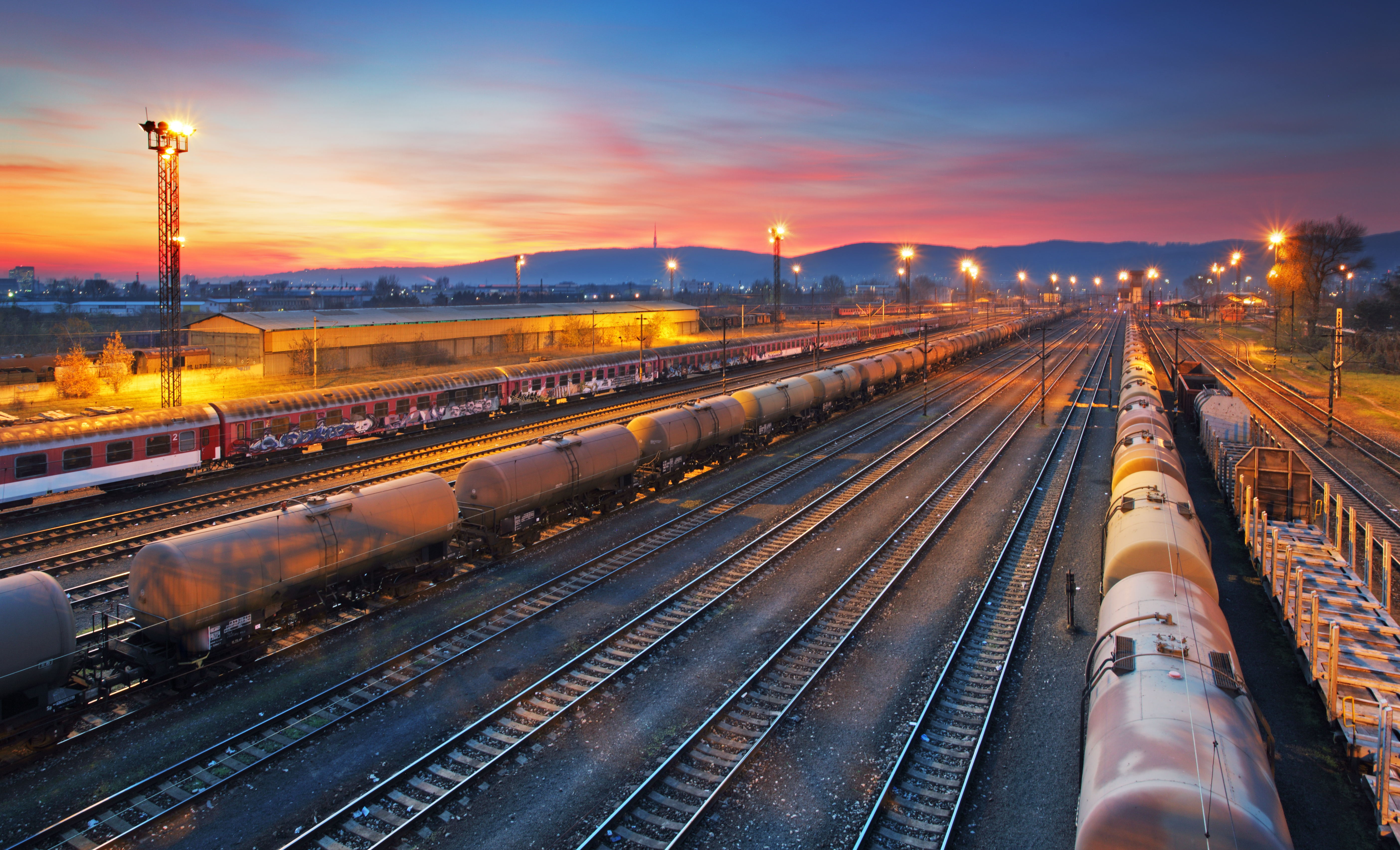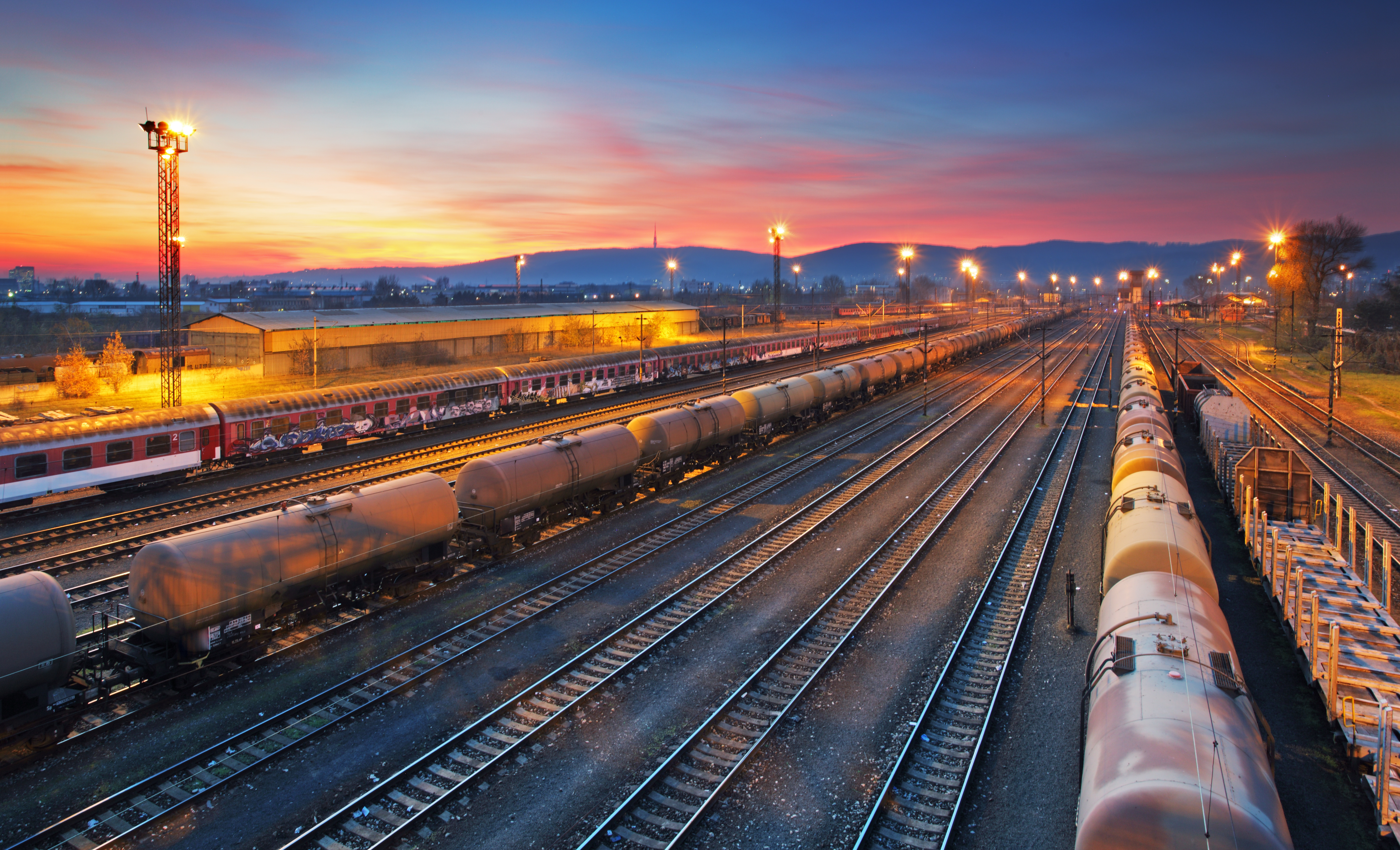 The humble train has been a popular choice for crude oil transportation for more than 150 years. The oil and gas industry wouldn't have been able to exist without the railroad industry. In fact, the Railroad Commission of Texas started as a railroad regulatory agency and eventually began regulating the oil and gas industry. Today, they only focus on the energy sector and do not regulate anything railroad-related.
To transport oil on rail, there is very little new construction that needs to happen as railroads are already in place. This is a big advantage over pipelines as they cost millions to design and build.
Transporting oil by train is also fairly quick and efficient and thanks to technology, the amount of oil trains can carry has increased in recent years. And while trains suffer their fair share of accidents that cause oil leaks, the total volume lost during an average spill is less than occurs with other transportation methods.
Trucks and 18 Wheelers
While trains are limited where they can travel, trucks are free to go anywhere the road will take them. This is one reason why trucks are a popular method to transport oil and oil products. Another reason trucks are a popular method of transportation is because the infrastructure is already in place, there is no need to build roads as they are already constructed. Trucks carry much smaller volumes of oil, so when there is a crash or a leak, it tends to be less difficult to clean up. Also, truck accidents usually happen away from bodies of water.
Oil Tankers
Oil tankers are the one of the best ways to transport extremely large quantities of oil. These tankers traverse the oceans and vast waterways of the world with millions of gallons of oil and liquefied natural gas. Various ports around the world cater to these giant ships because they carry the lifeblood of every business and economy in their cargo.
According to the Port of Corpus Christi, "The first crude oil shipment exported from the United States in 40 years has sailed from Corpus Christi, Texas. NuStar Energy and ConocoPhillips loaded a vessel at NuStar's North Beach Terminal at Port Corpus Christi. The light crude oil sold to the international trading company Vitol, left the dock at Port Corpus Christi on December 31, 2015."
As we move forward and the industry continues to innovate, I think it's safe to say the transportation methods for oil and gas are not going to change anytime soon. Though some of these methods may seem outdated, they have been proven to be the most efficient ways to transport and deliver oil and gas while maintaining high levels of safety and quality throughout the storied history of the industry.
If you or your company have questions about the industry, please email us directly at info@steer.com. Thanks for reading and be sure to subscribe to our weekly newsletter to receive the most up to date information about the South Texas oil and gas industry.