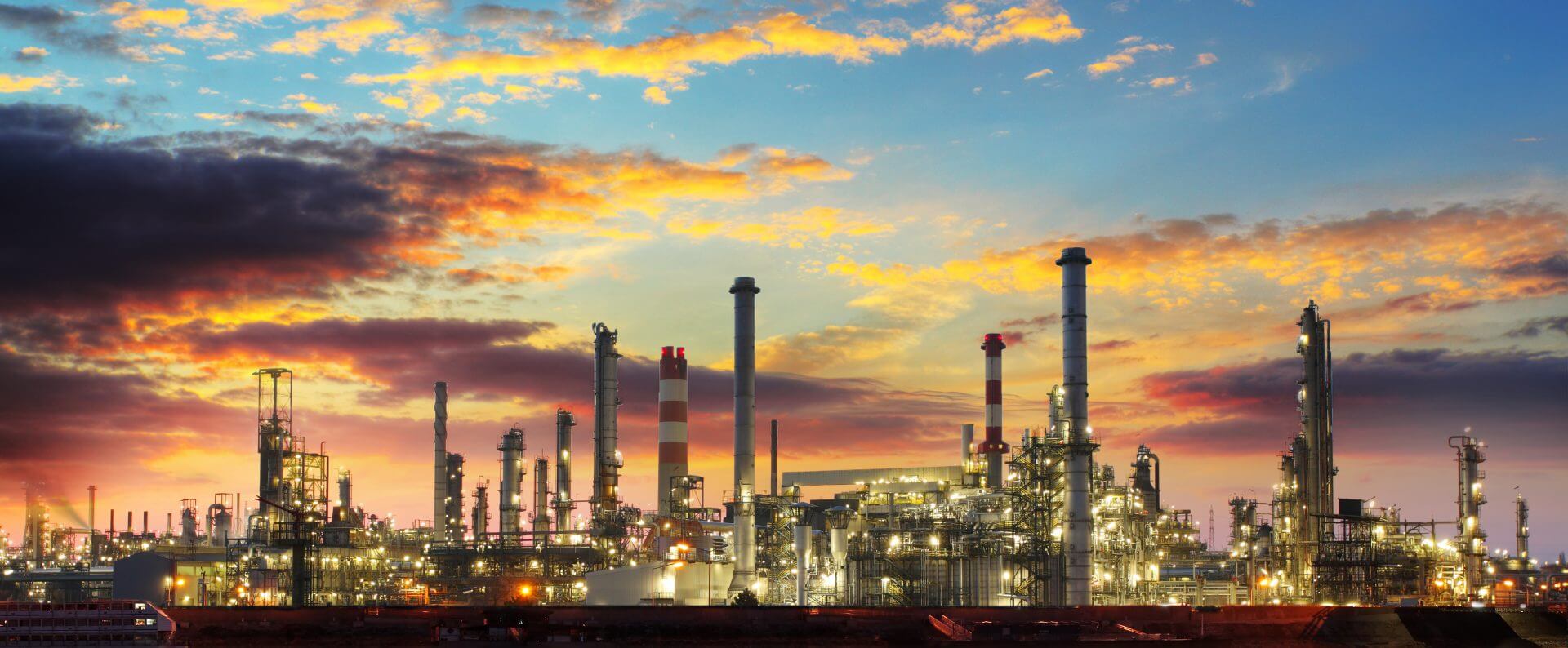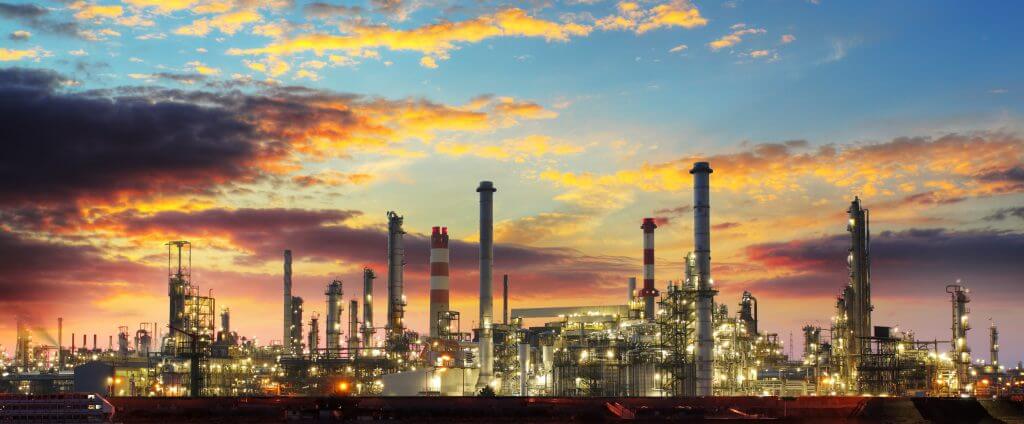 The United States had 975 drilling rigs running at the of last week, a decrease of 9 from the previous week. Texas decreased by 7 rigs to end last week at 473 active rigs.
The Texas Railroad Commission issued 197 drilling permits last week to bring the 10-week rolling average to 283.
Additionally, last week, natural gas prices decreased by 20 cents to average $2.37/mmbtu and WTI crude oil prices decreased $3.96 to average $53 per barrel and gasoline prices across Texas decreased by 7 cents to average $2.41 per gallon.
Oil prices were relatively stable on Tuesday, June 11, as news that Russia remains uncommitted to extending the OPEC-plus agreement when the group of exporting countries meets later this month was offset by a promise by Saudi Arabia to take actions designed to ensure market stability.
In other news, Republican Railroad Commissioner Ryan Sitton announced he would seek re-election to a second term at the state's oil and gas regulatory agency next year. Sitton was elected to his first 6-year term in 2014. During his time at the Commission, Texas has grown to become the 5th-largest producer of oil in the world as well as the nation's largest exporter of crude.