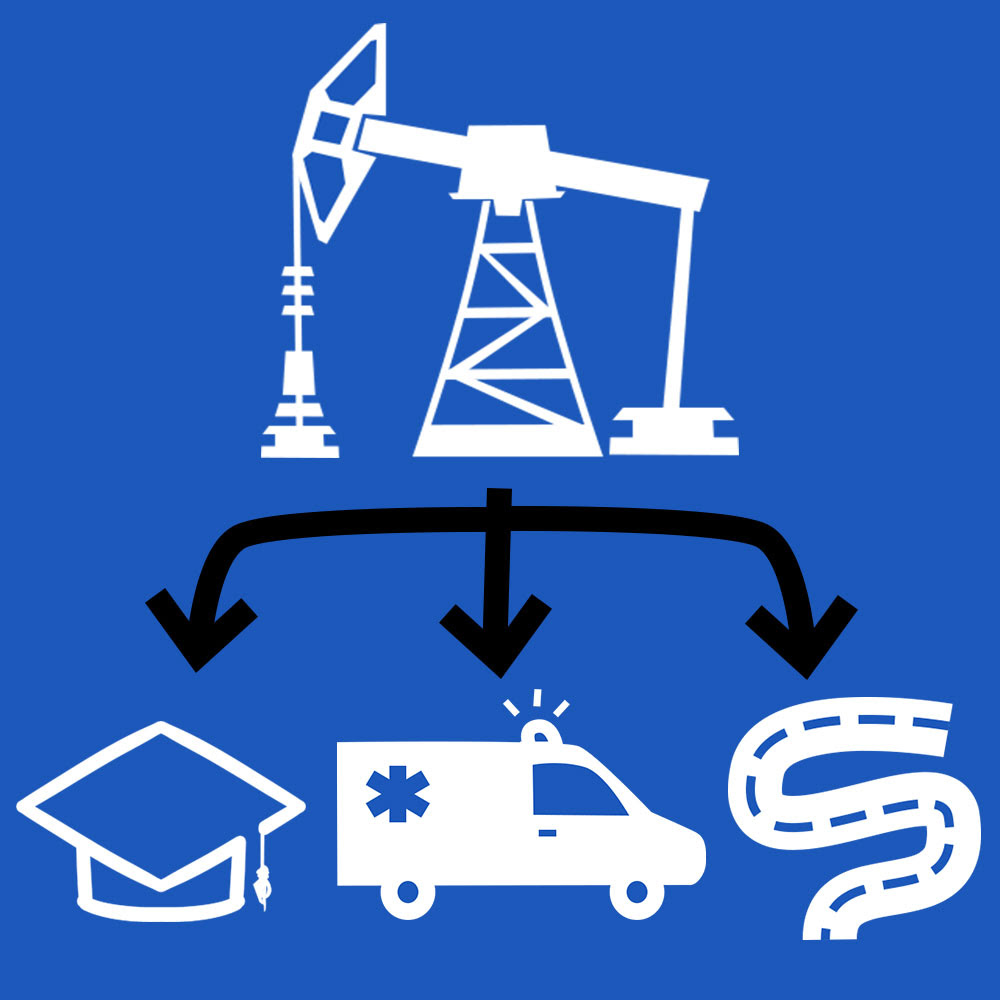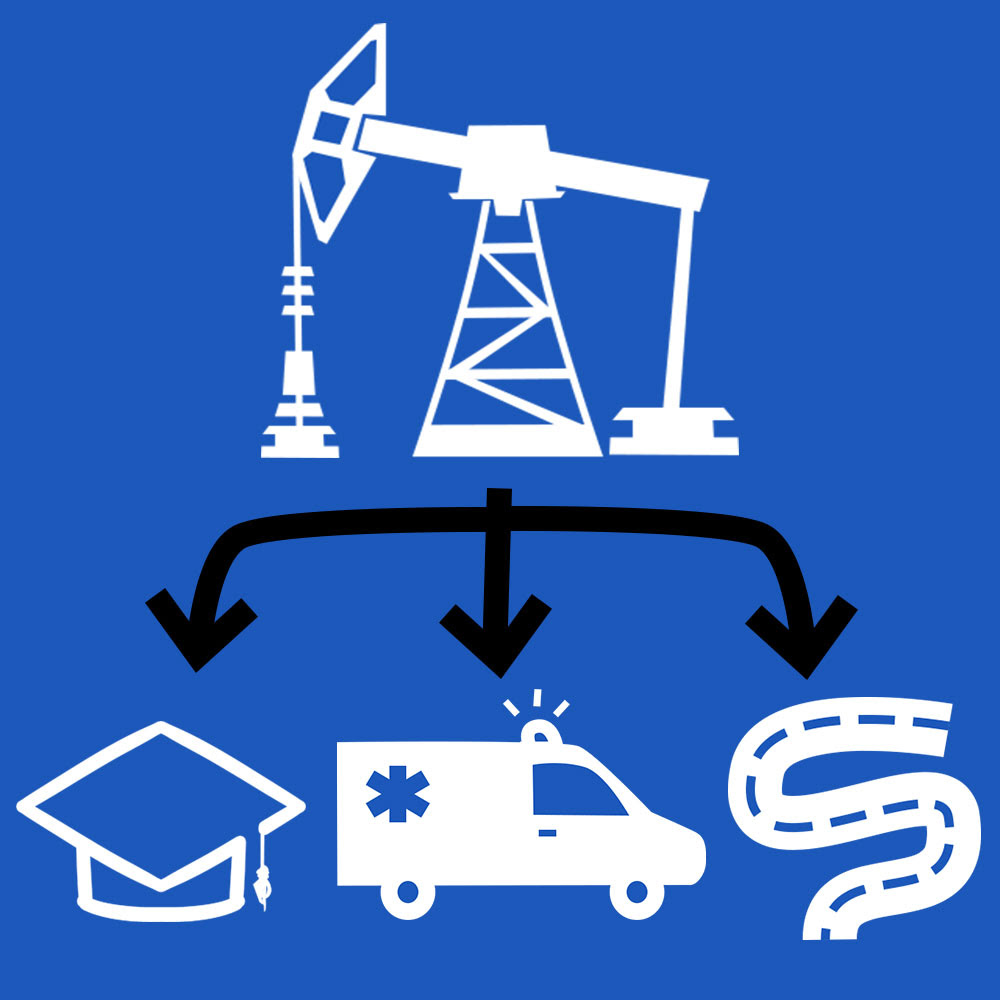 When our state's oil and natural gas industry does well, all Texans benefit. And the proof is in the numbers! After a year of remarkable and sustained recovery, the Texas oil and natural gas industry paid just over $11 BILLION in state and local taxes and state royalties in fiscal year 2017 – providing the equivalent of $30 million a day in funding for our schools, universities, roads and first responders. Texas school districts received$1.1 billion in property taxes from mineral properties producing oil and natural gas, pipelines, and gas utilities and counties received $336 million in oil and natural gas mineral property taxes. Beyond state and local revenue, Texas saw steady oil and natural gas job growth throughout fiscal year 2017, with the industry supporting more than 308,000 direct jobs. These hard working men and women earned an average of about $127,500 a year – 2.4 times the average pay in other private sectors.
WE WANT TO HEAR FROM YOU!
Texas is #1 in the nation for oil and natural gas production, pipeline miles and refining capacity. To stay on top, we must push back on anti-oil and natural gas activists and their efforts to mislead the public and shut down oil and natural gas in Texas. And you can help! Will you take our quick survey to tell us what oil and natural gas topics you're hearing about most in your community? By providing feedback, you are directly helping us prioritize our efforts to ensure that the Texas oil and natural gas industry continues to secure our economy, our environment and our future. Thank you in advance for sharing your opinion. Together, we can keep Texas on top!
And as always, we will keep supporters like you up to date on issues and opportunities to help keep Texas strong and secure. Your voice matters,and we appreciate your support! If you have friends, family members or colleagues who are interested in Texas oil and natural gas, forward them this email and encourage them to join our community.
Sincerely,
Todd Staples