An associate member is an individual or entity that is public or non-profit. This membership category will participate for the purpose of communicating regional and community based initiatives. 

Benefits: 
• Networking opportunities 
• Invitation to STEER annual events
• Access to monthly reports 
• Logo displayed on website and all marketing materials
---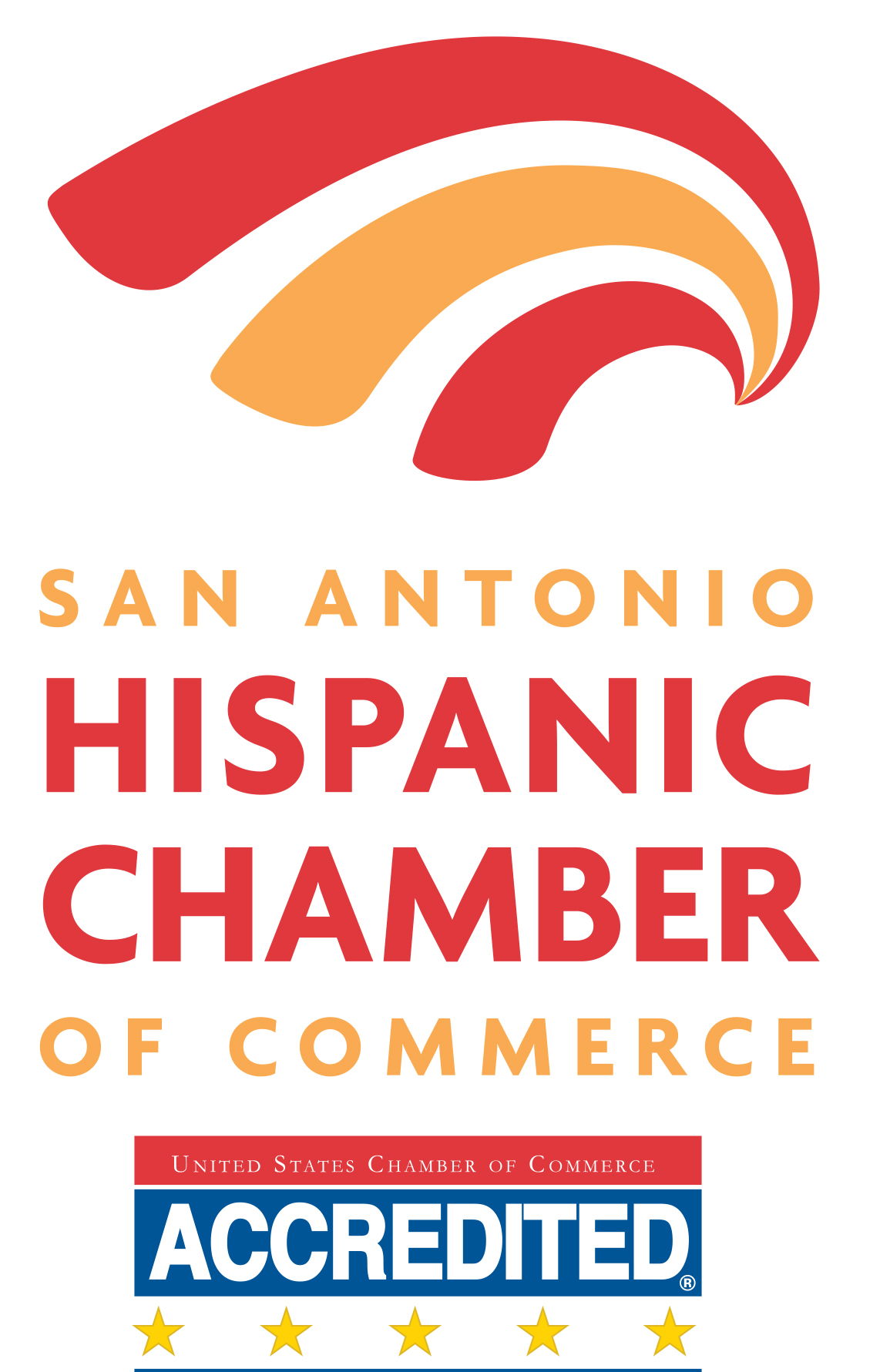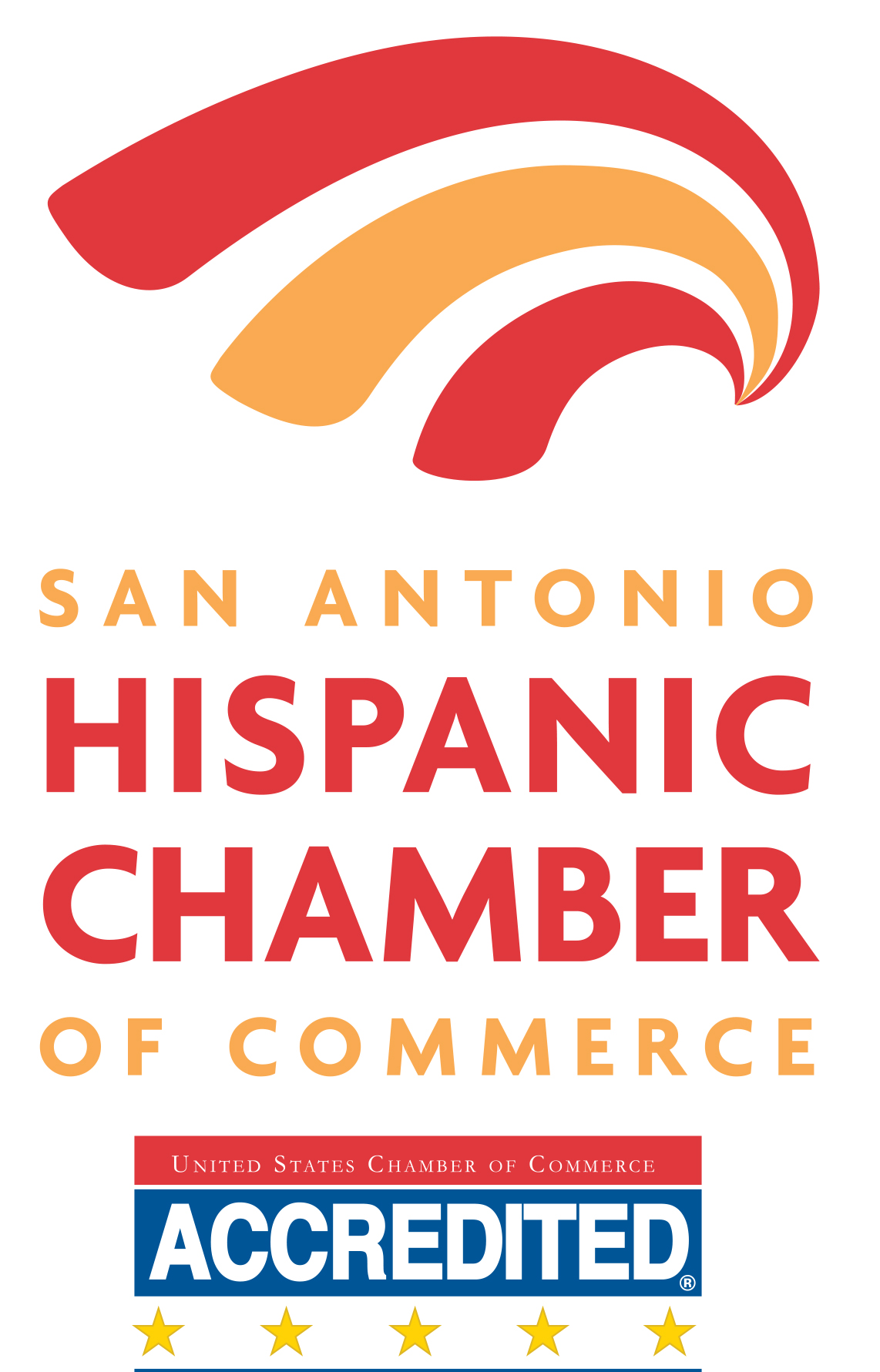 The San Antonio Hispanic Chamber of Commerce is the first organization of its type in the United States, having been originally chartered as the Mexican Chamber of Commerce in 1929. Today, there are about 35 Hispanic chambers of commerce in Texas and about 600 across the nation.
The Mexican Chamber was organized by Don Enrique Santibañez, Consul General of Mexico in San Antonio, who became its first president. Given the deep historical and commercial ties and tensions between the U.S. and Mexico, the chamber's primary emphasis in its early years was to promote trade, policy and cultural harmony.
While the chamber's leaders forged ahead to define modern Hispanic business, the social climate of the time posed many barriers. Minorities faced discrimination in business, just as in employment, education, voting, infrastructure, access to capital and markets. These social issues necessitated that the chamber go beyond the traditional scope for chambers of commerce and into one of dual social and business advocacy.
The San Antonio Hispanic Chamber of Commerce (SAHCC) has been selected as one of the best-run chambers in America. A strong advocate for Hispanic business and Hispanics in business for 85 years, the Hispanic Chamber has been officially notified of its designation as a 5-Star Accredited Chamber from the U.S. Chamber of Commerce. It is the first Hispanic Chamber in the United States to be accredited by the U.S. Chamber of Commerce.
For more information about the SAHCC, please visit www.sahcc.org.
---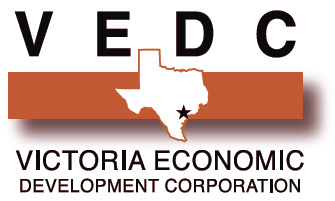 For over 100 years, the impact of Texas oil and gas exploration has dramatically affected not only Texas land owners but also millions of Texans not directly involved in the oil and gas industry. Today, the Eagle Ford Shale play is the heart of economic activity in Texas. As a result, job growth and development is flourishing throughout the Victoria region.
Victoria Economic Development Corporation (VEDC), formed in 1982, is a private economic development organization created to serve the City of Victoria, Victoria County, the Port of Victoria, and the surrounding geographical region impacting Victoria's economy.
The key objectives of Victoria Economic Development Corporation:
To recruit new businesses, both international and domestic, in order to create jobs and increase the tax base.
To retain and expand existing business by assisting them to increase profitability through exports, strategic alliances, new project development and workforce development improvements.
To learn more about the Victoria Economic Development Corporation, go to www.victoriaedc.com.
---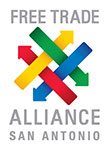 Free Trade Alliance San Antonio works to position San Antonio as the hub for international business in the South Texas region. Formed in 1994, the Alliance is a member based organization. We bring together both public and private entities and coordinate the combined resources of our members and partners to promote foreign direct investment, export development and to advocate on issues that affect international business in the region.
Strategic Focus
Develop the export capabilities of our business community
Promote San Antonio and our region to attract Foreign Direct Investment
Expand the Alliance's International Business Development Center (IBDC) program
Advocate on issues important to our international business community
Collaborate with San Antonio's higher education institutions to enhance our community's workforce development efforts related to international business
Provide our members with enhanced services, information, and trade related events
The Free Trade Alliance San Antonio Difference
International business development has many components. In San Antonio, there are many public and private organizations focused on these separate but interconnected pieces. The expertise of the Alliance lies in its ability to connect these separate pieces into one seamless flow making it easier for companies to reach their goals in international business.
For more information, visit www.freetradealiance.org.