We would like to introduce you to our speakers for the upcoming STEER / TXOGA Energy Summit on May 31st. Leading up to the event, we'll post each speaker's bio from their company website so you can get acquainted with the great talent and leadership that will grace the stage.
---
Todd Abbott
VICE PRESIDENT, RESOURCE PLAYS SOUTH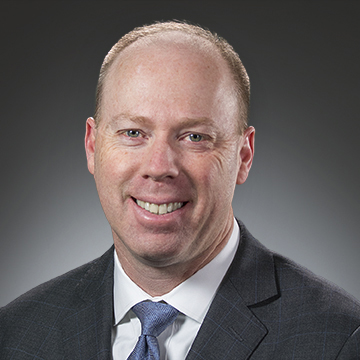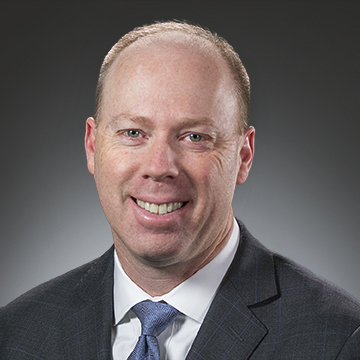 Todd Abbott is vice president, Resource Plays South, with responsibility for Marathon Oil's Permian and Eagle Ford businesses, as well as the Land and Commercial Services organization. He joined Marathon Oil in February 2018.
Mr. Abbott most recently served as Vice President – Permian Infrastructure Development and Operations for Pioneer Natural Resources. Prior to that, he held a range of leadership roles at Pioneer, including Vice President, Finance and Treasurer; Vice President – Permian Operations; President of the Alaska division; and Vice President – Corporate Finance.
Mr. Abbott holds a bachelor's degree in civil engineering from Texas A&M University and a master's degree in business administration from Southern Methodist University. He is chairman of the Advisory Board for the Materials Science and Engineering Department at Texas A&M.
---
For a full list of speakers and for more information, be sure to visit our recent STEER/TXOGA Energy Summit post.
Please share this event with your friends, family members, and colleagues in the San Antonio
area. More details will be released soon, so register today to secure your seat at this important
event!
REGISTER NOW: www.sanantonioenergysummit.com
Bookmark our website, signup for our FREE newsletter and follow us on Facebook and Twitter for updates about the oil and gas industry.