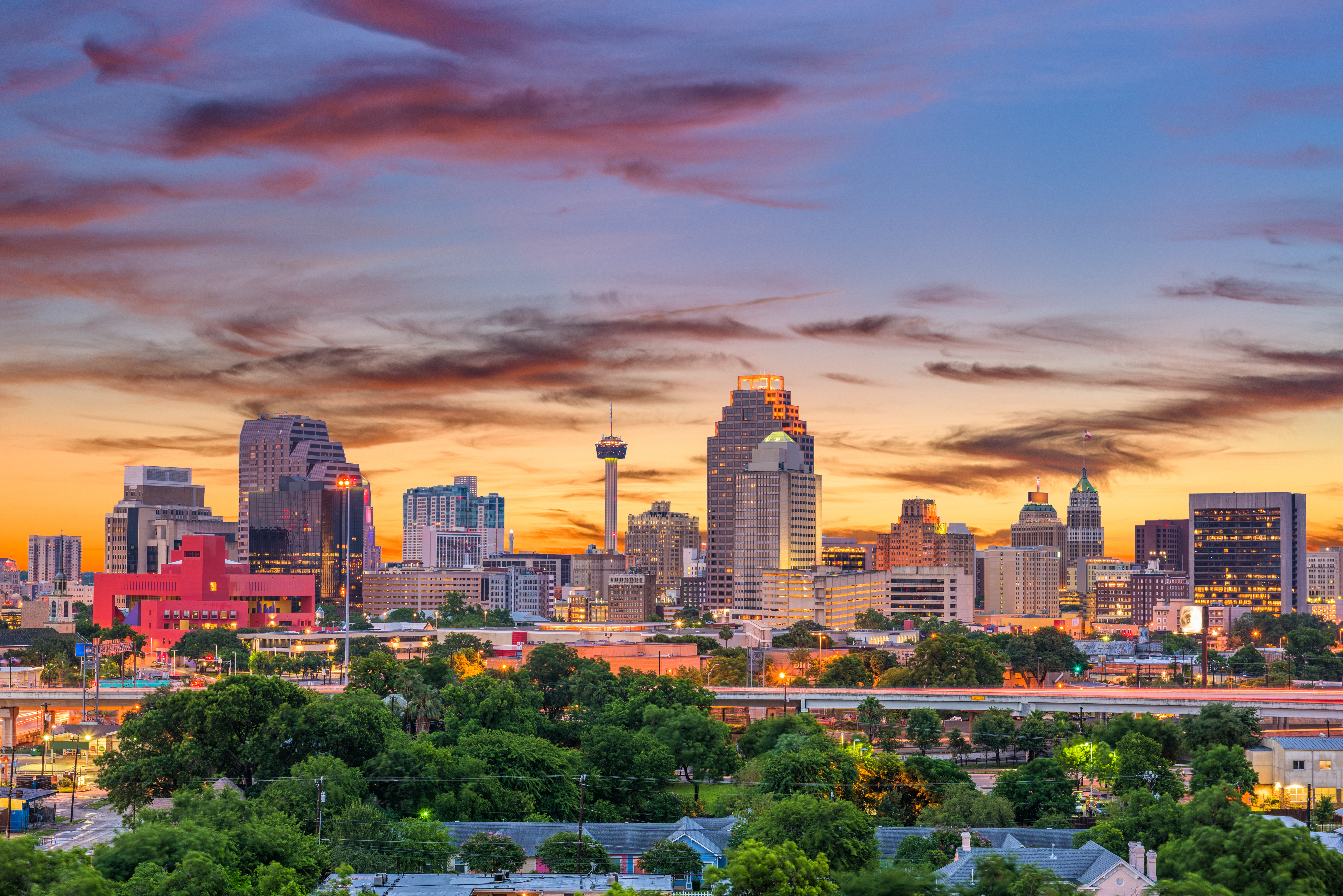 Hosted by Texas Public Policy Foundation
Texas Public Policy Foundation is holding an informational meeting to provide information to concerned community members on the Climate Action and Adaptation Plan on June 12 from 6:30-8:00 pm at the Central Library (600 Soledad Street, San Antonio, TX 78205). Attending this event is FREE!
Despite widespread criticism, the City of San Antonio is forging ahead with its misguided Climate Action and Adaptation Plan — a proposal that will cost billions in tax dollars, increase electricity costs, and pressure San Antonians to give up their cars and trucks to buy electric vehicles. Come to our community meeting and learn about the problems with forcing CPS Energy to go 100% renewable.
Attendees can expect a run-down of the proposed plan, the reasons it won't improve the environment, and its impact on San Antonio's families, businesses, and job market.
PARKING: Complimentary 3-hour parking is available in the Central Parking Garage if you validate your parking ticket inside the library at the validation machine near the circulation desk and Connect computer area.

The Texas Public Policy Foundation is a 501(c)3 non-profit, non-partisan research institute.
The Foundation's mission is to promote and defend liberty, personal responsibility, and free enterprise in Texas and the nation by educating and affecting policymakers and the Texas public policy debate with academically sound research and outreach.
The public is demanding a different direction for their government, and the Texas Public Policy Foundation is providing the ideas that enable policymakers to chart that new course.
The Foundation is guided by these principles:
Liberty
Personal Responsibility
Free Enterprise